Remember
Yourself IN
MEDITATION
Nourish Yourself
With Tasty
PLANT-BASED FOODS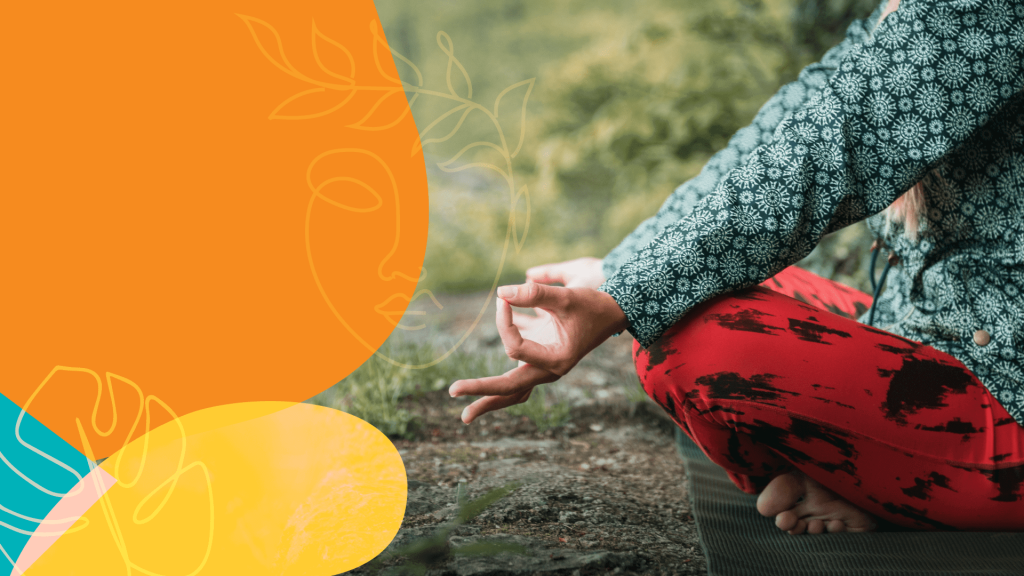 Nourish Yourself PLANT-BASED FOODS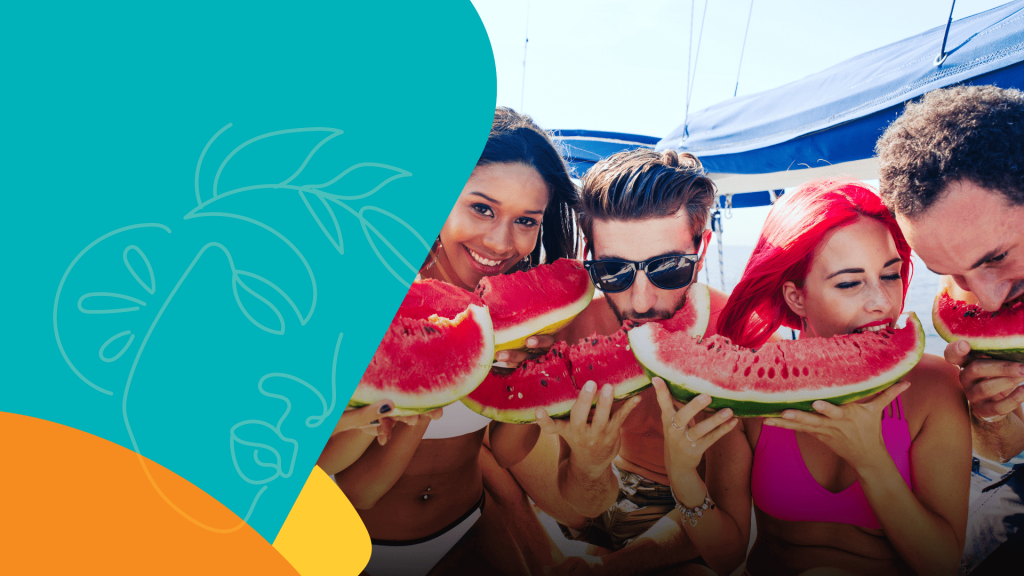 Remember Yourself IN
MEDITATION
Join us to recharge, regenerate and reconnect to your core being at our one-day festival in Belgrade, Serbia.
Treat yourself to discover and experience ancient healing processes and techniques, to immerse yourself in traditional yoga practices, guided meditations and lectures, to sing and dance, and to expand your horizon with the wisdom of Mohanji – a global humanitarian.
STAY TUNED! MORE INFO COMING SOON!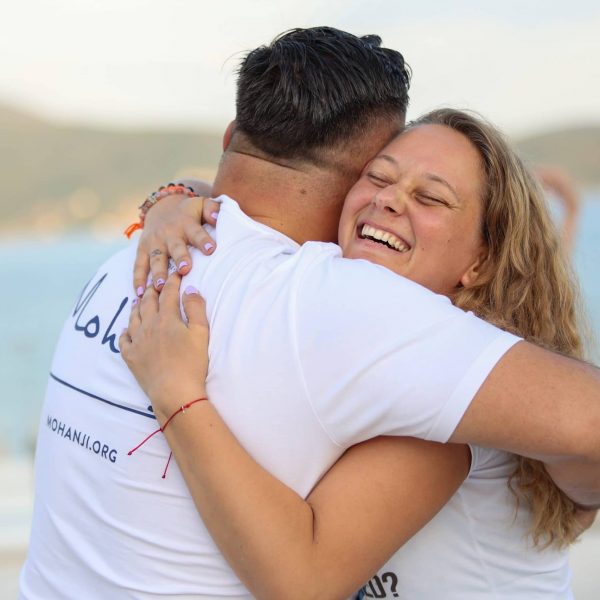 BELGRADE
Azbuka
Kralja Milana 2


BELGRADE
Unity Space
Bulevar Kralja Aleksandra 95/17 10 am to 6 pm
Contact: +381 64 3845253


BELGRADE
KOKOS BY JUST RAW
Nušićeva 7a


BELGRADE
Boho Bar
Kalemegdanska Terasa bb


BELGRADE
Caffe Bastion
Jurija Gagarina 27
Novi Beograd


NOVI SAD
Homeopathic Center Madres
Milke Grgurove 2, stan 4
Contact: +381 63 8733442


NOVI SAD
Vege Vege – Restaurant of healthy food
Jevrejska 16
Contact: +381 213019220


NOVI SAD
Vremeplov – Café
Bulevar oslobođenja 96
Contact: +381 63 517502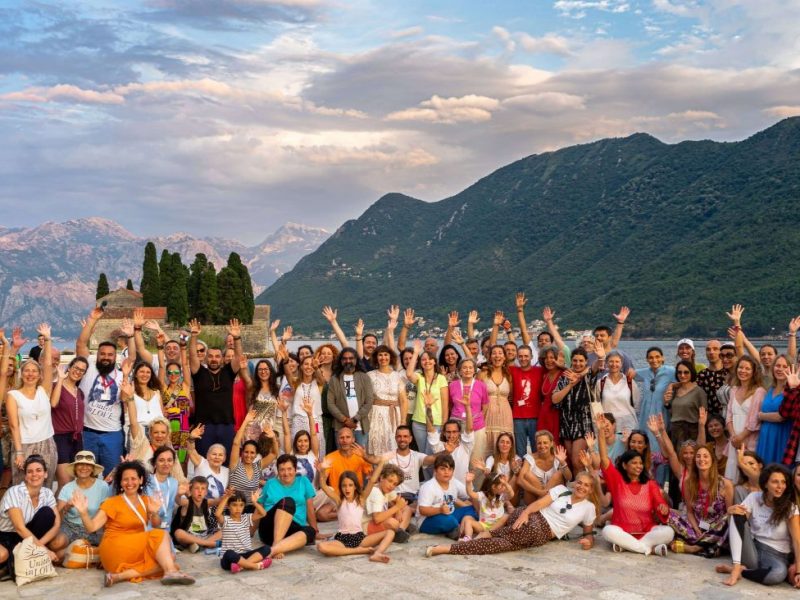 This festival was born from a desire to create an extraordinarily positive platform, which delights both mind and body, that guides people to connect with their most authentic self. The courage to connect is a necessary remedy for the stress of modern living.
The vision of the festival is to take people to a liberated existence, free from the bindings of the mind through awareness, self-acceptance and nurturing the universal values of truth, purity, compassion, non-violence and unconditional love. With the goal of creating a better world for the future, all our activities are united by a simple motto – Adding Value to the world.
These diverse and unique platforms give an opportunity for everyone to express themselves in their unique way, all aimed at raising the awareness of humanity to its absolute highest potential.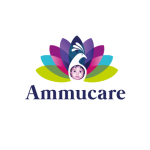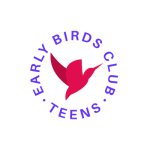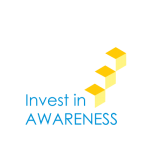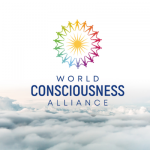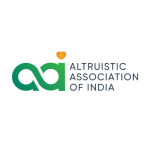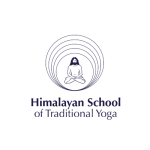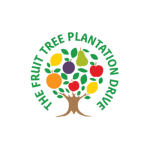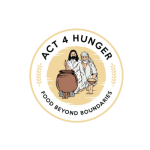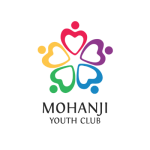 [show-logos orderby='none' category='0' activeurl='new' style='opacity-enhance' interface='hcarousel' tooltip='false' description='false' limit='0' padding='10' filter='false' carousel='true,4000,false,false,500,10,true,false,true,1,0,1' img='200']
To be able to be the light in the world, we need to first connect to ourselves and our inner light.
Gain new ideas that will positively shift your perspective and outlook in life.
Establishing connections and making a strong network built on mutual values and interests.
Feel empowered to do more and live effectively through your self transformation.
[multimedia_carousel settings_id='2']
The program is created as a journey, using different techniques, meditation, guided processes, discussion, to create a positive, uplifting and a safe environment for us to express ourselves and to be truly what we are, to feel our inner beauty, our light and to reflect it in all the others, in order to spread positivity, harmony and unity in the world.
The safety and well-being of our visitors and organizers is our highest priority.
We are taking all possible measures to enable you to enjoy the festival safely.
Considering the current situation in the world during which the festival is being held, we have implemented a series of health protective measures in order to create the safest conditions possible within the festival space. These measures will reflect on the conditions of entry to the festival. We ask all visitors to read them and adhere to them in detail.