Treat yourself to discover and experience ancient healing processes and techniques, to immerse yourself in traditional yoga practices, guided meditations and lectures, to sing and dance, and to expand your horizon with the wisdom of Mohanji – a global humanitarian.
The Festival of Consciousness gives the opportunity to learn about different forms of practices including yoga, meditation, mindfulness, Ayurveda and other interesting wellness themes, under the guidance of great teachers and lecturers. In addition to introductions, practices, workshops and lectures, the festivals also present a diverse range of charity programs giving the opportunity to give back to communities and add value to the world as per our own capacity.
The festival will offer a wide range of delicious, healthy and holistic vegan food to thrill your taste buds. You can bring your children as well as this festival has special programs designed just for their enjoyment!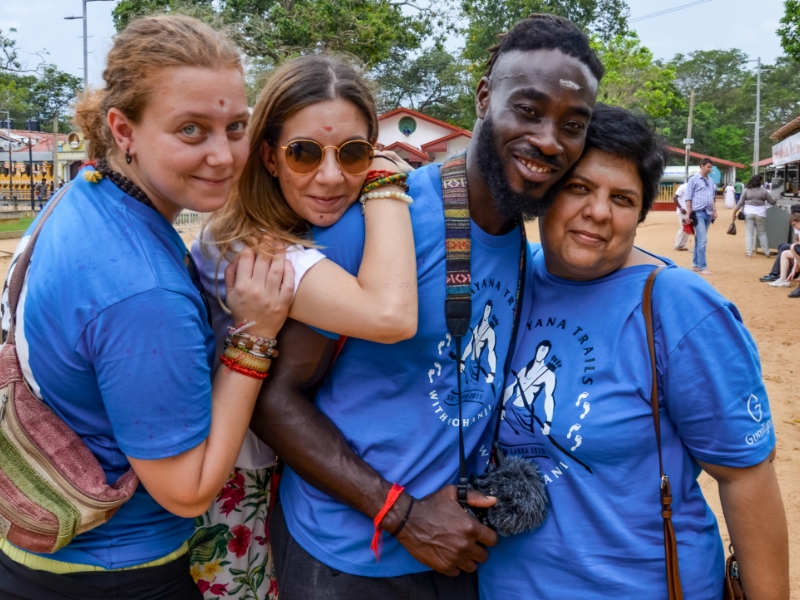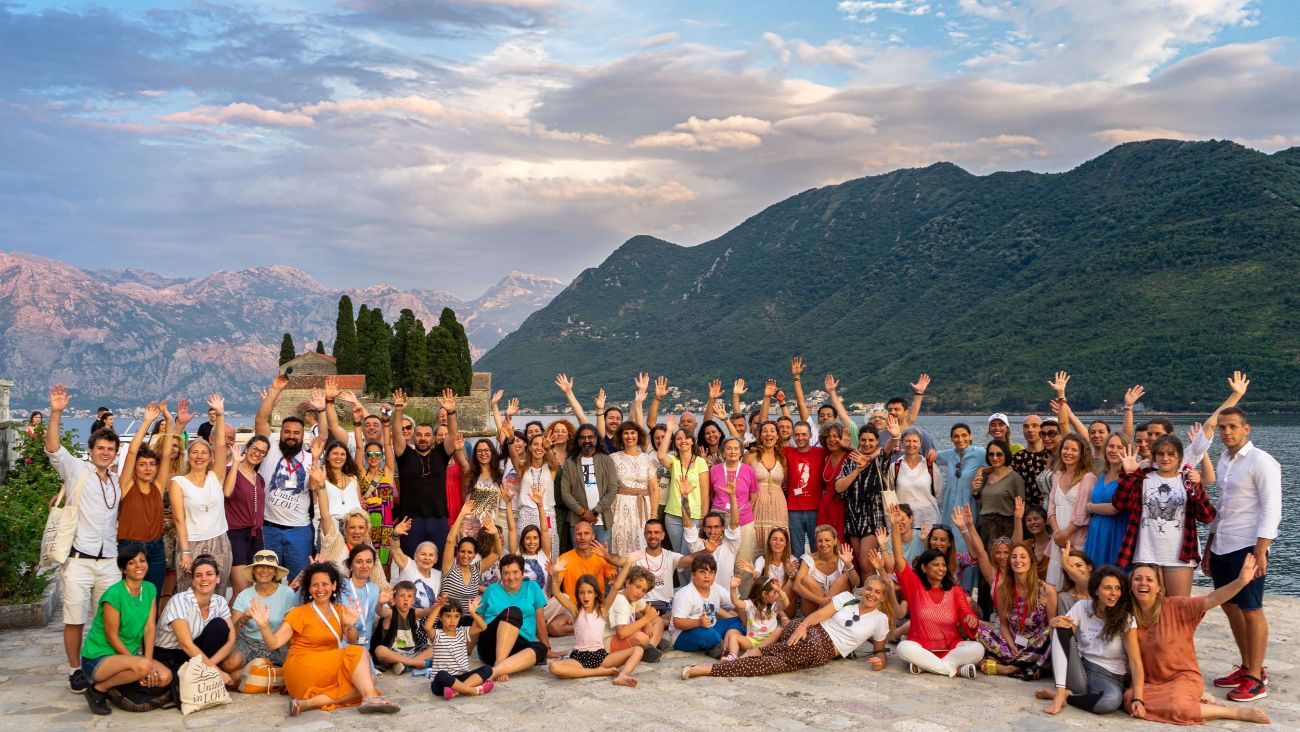 Mohanji is a presence, he's a force in the world that lives to serve and uplift, to heal and embrace, to help and inspire every living thing on this planet.
His religion is humanity, and his message is non violence. Only through non violence towards all beings of the Earth, Sky and Water can we hope to create heaven on this planet. And that is his goal.
What started as a spontaneous coming together of those who were deeply touched by their personal experiences with Mohanji, has grown organically under Mohanji's guidance and vision into a global community.